This week we received a report from our partners HICODEF who we are working with in the Deurali district. Deurali is in Newalparasi in the south of Nepal.
This year we are funding the construction of a brand new irrigation scheme to feed the village of Durlunga in the uplands of Deurali. HICODEF have sent us these photos of the construction process.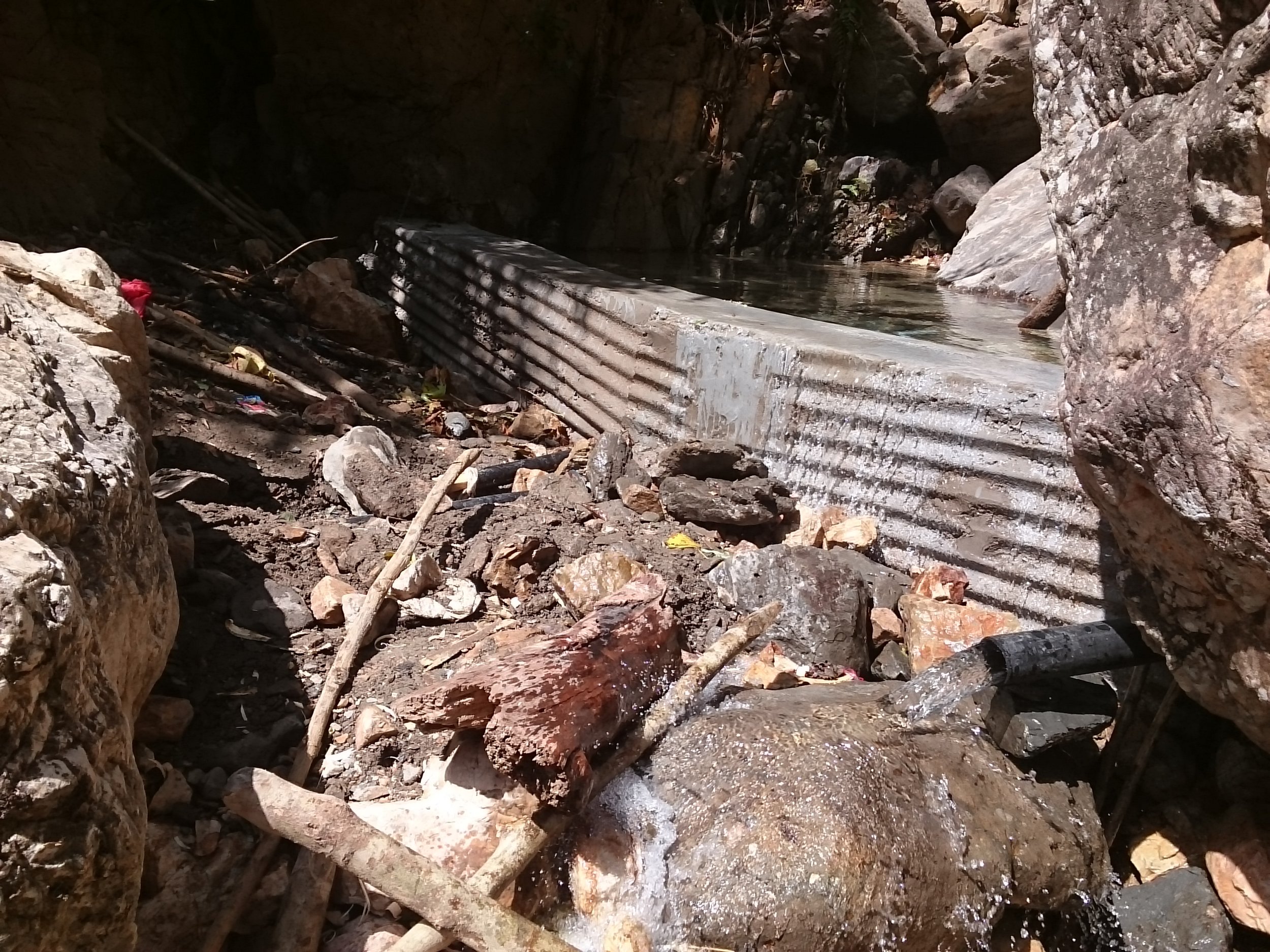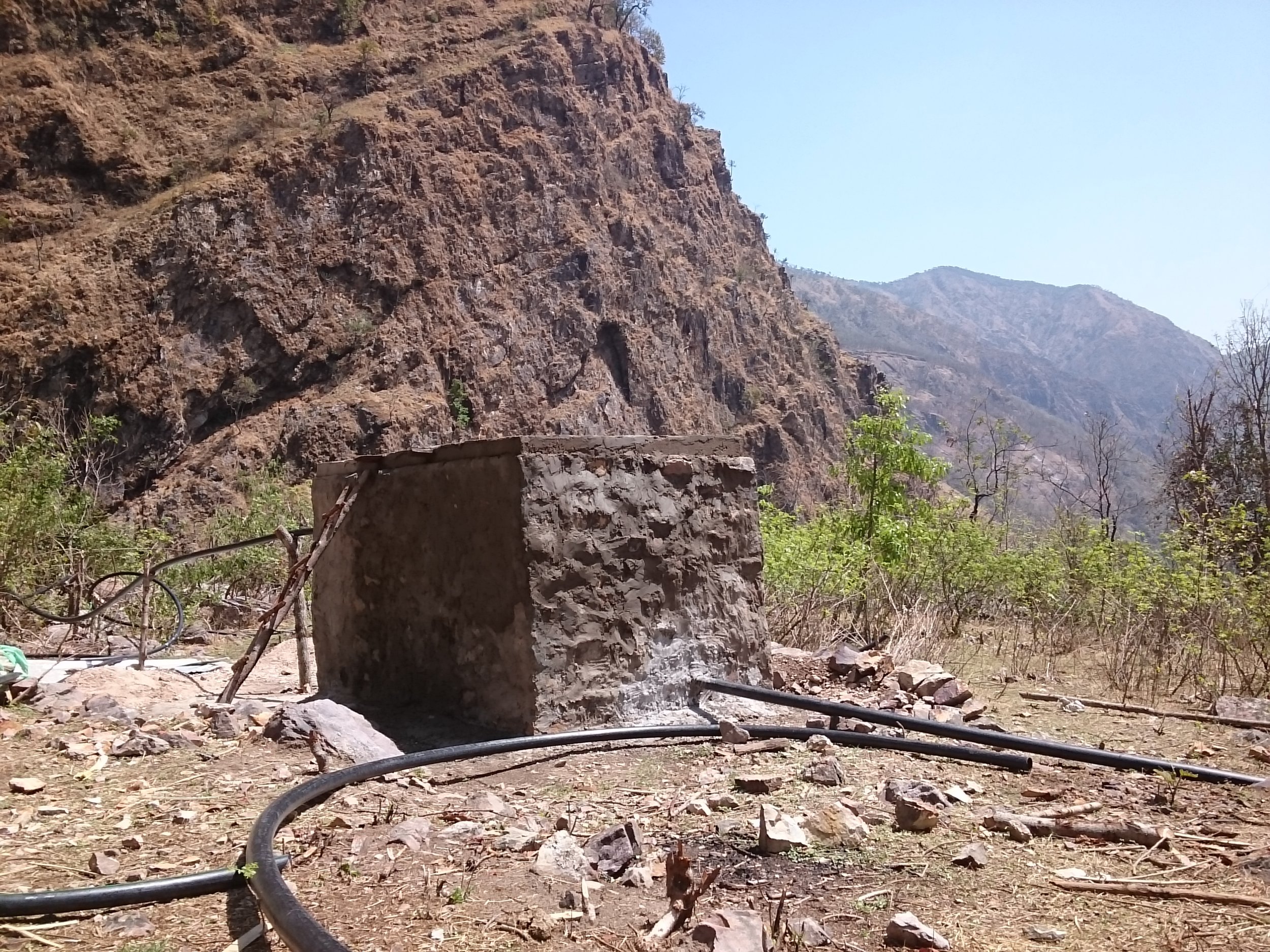 The irrigation scheme will bring huge benefits to this community. Thanks to our support farmers in Deurali are already learning new agricultural techniques and growing crops of tomatoes, potatoes and broom grass to sell in local markets. The new water supply will make a huge difference in 2017/18.
Please help us to continue our work in Deurali by making a donation today.